Accounting Clerk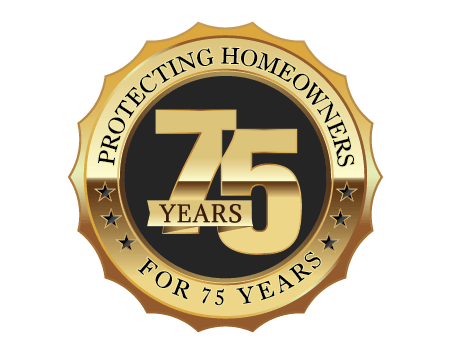 We're looking for a Data Entry Clerk to join our Accounting Department in our Irvine office. Applicants must be detail oriented, professional, and team players with the ability to handle multiple tasks.
This position requires at least one year of accounts receivable experience, ideally with an insurance, finance or servicing company, and may provide opportunity for growth and potential advancement within the company. Responsibilities include entering customer premium payments received in the form of checks or credit card via mail, telephone and the internet; responding to escrow and mortgage inquiries regarding customer insurance premiums as well as various other basic office tasks such as filing, copying, faxing, etc. The ideal candidate will be detail oriented, responsible, good at basic math, and have experience with or knowledge of a 10 key adding machine as well as experience working with PCs.
Please email your resume to [email protected] including your salary requirement for consideration.