Field Property Claim Representative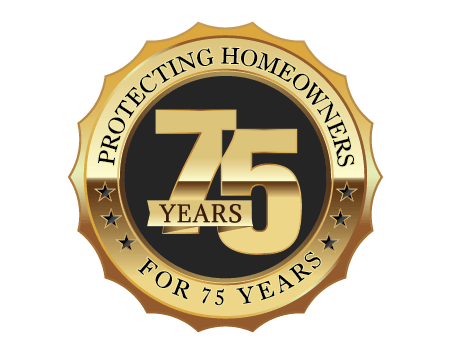 We have an immediate opening for a Field Property Claim Representative who lives in/near the Dallas/ Fort Worth area.
The claim representative will be responsible for inspecting, investigating, evaluating and settling property claims from inception to close. Responsibilities include but are not limited to providing excellent and prompt customer service and customer response; knowing and effectively explaining policy coverage and claim processes; must understand and comply with company claim handling procedures as well as applicable department of insurance regulations; must present him/herself in a professional manner, must have a successful track record of working independently.
Candidate must have a minimum of 3 years experience adjusting property insurance claims with an emphasis in homeowners claims and experience with automated claim systems.
He or she must possess excellent negotiation skills and professional written and verbal communication skills, be able to have the confidence and knowledge to make coverage decisions, and be able to work independently as well as within a team.
Experience with the Xactimate estimating program is a plus.
A Bachelors degree is preferred.
Bilingual - English/Spanish speaking a plus.
Haag Inspector Certification preferred but not necessary.
Must be able to operate a laptop/PC, and inspect properties which could include: inspecting roofs with average slopes, obtaining measurements of the roof and living areas, inspecting attics, basements, crawl spaces, and other spaces as applicable (requires walking, climbing, bending, reaching, kneeling, squatting, stooping, crawling, and lifting objects typically weighing less than 50 lbs.). Must also be able to use (carry/unfold/extend/climb) a two story ladder.
Employees are also expected to produce quality work, and exercise integrity and ethical decision-making during all work assignments.
Please email your resume to [email protected] including your salary requirement for consideration.