Field Property Claim Representative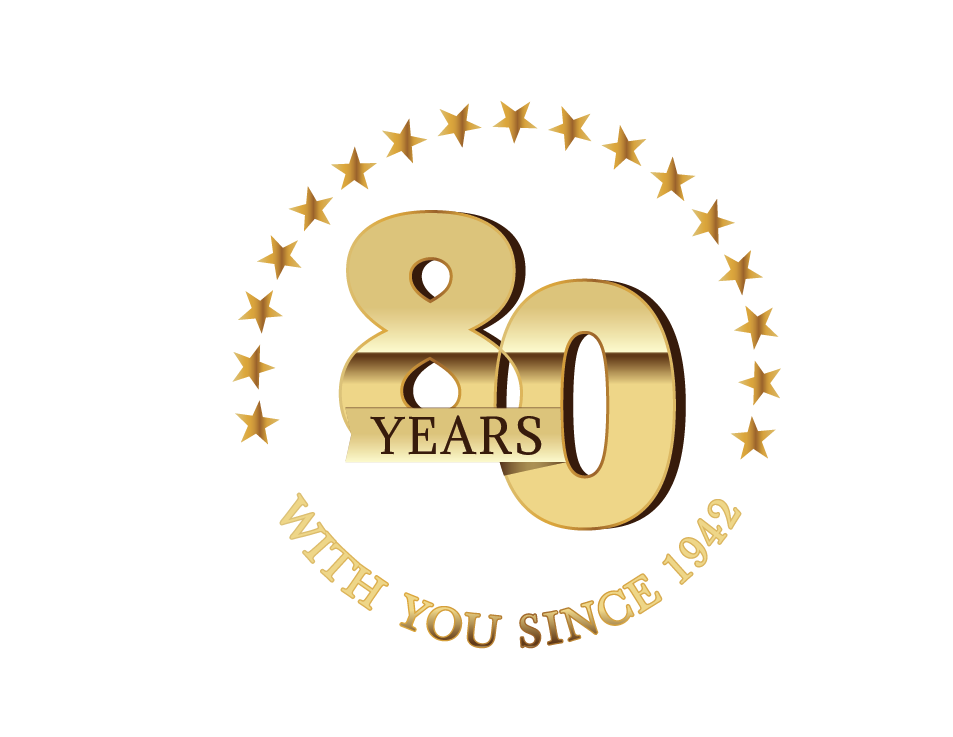 Western Mutual Insurance Company provides homeowners insurance throughout the Southwestern United States. We have over 80 years of experience in providing excellent customer service and we continue to grow. We are rated A+ (Superior) by A.M.Best Company and have been named among the Top 50 Property Casualty Insurers in the country by Ward's.
We have an immediate opening for a Field Property Claim Representative for the Dallas/Fort Worth area.
The claim representative will be responsible for inspecting, investigating, evaluating, and settling property claims from inception to close. Responsibilities include but are not limited to providing excellent and prompt customer service and customer response; knowing and effectively explaining policy coverage and claim processes; must understand and comply with company claim handling procedures as well as applicable department of insurance regulations; must present him/herself in a professional manner, must have a successful track record of working independently.
Candidate must have a minimum of 3 years' experience adjusting property insurance claims with an emphasis on homeowners claims. Experience with automated claim systems as well as thorough knowledge of Xactimate. Experience handling large losses, taking recorded statements and working with contractors, vendors and attorneys is a plus.
Candidate must possess excellent negotiation skills and professional written and verbal communication skills, be able to have the confidence and knowledge to make coverage decisions, and be able to work independently as well as within a team.
The position requires making roof and other property inspections which require carrying and setting up a ladder.
Knowledge of and Experience with the Xactimate.
A Bachelors degree is preferred.
Bilingual - English/Spanish speaking a plus.
Must have a good driving record.
Please email your resume to [email protected] including your salary requirement for consideration.