IT Infrastructure Engineer / Architect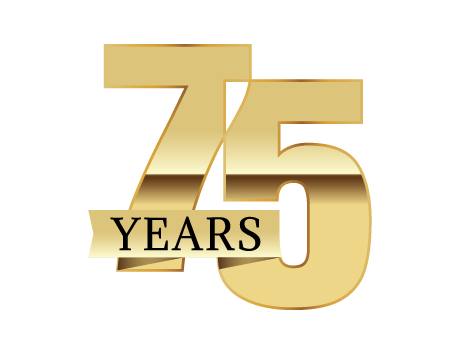 We are looking for an IT Infrastructure Engineer/Architect with Amazon Web Services (AWS), DevOps and enterprise networking expertise for our Irvine office. Job Description:
Essential Duties and Responsibilities:
Work in conjunction with IT Network, Operations and Development teams to ensure optimal application/network infrastructure design and implementation, as well as support and administration of the organization's hybrid (on-premises and cloud) VMware and AWS VPC environment.
Provide expertise for the evaluation and integration of AWS service offerings as they pertain to the organization's Microsoft .NET/SQL application development environment, with considerations made to operational efficiency, high availability, security best practices and regulatory authority compliance.
Design, implement, manage and maintain the organization's continuous application integration and delivery pipeline.
Requirements:
Demonstrable experience designing and implementing enterprise IT infrastructure solutions across VMware and AWS environments
Demonstrable experience administering and supporting enterprise network / application development environments and technologies
Preferred:
AWS Solutions Architect Professional and/or AWS DevOps Engineer Professional Certification
Bachelor's Degree
Experience designing for and supporting Payment Card Industry (PCI), California Consumer Privacy Act (CCPA) and/or Health Insurance Portability and Accountability Act (HIPAA) compliance standards
Salary commensurate with experience
Please submit your resume for consideration