Junior Underwriter / Administrative Assistant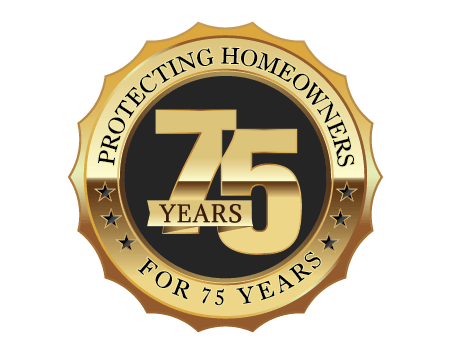 We're looking for a Junior Underwriter/Administrative Assistant to join our team. We prefer that applicants have at least one year of experience in homeowners insurance underwriting.
The job involves supporting the underwriting department by reviewing inspections, investigating occupancy, and requesting information and following up with insured and/or agents, among other underwriting functions. This position also acts as the front desk person for the office, will greet visitors, accept deliveries, stock supplies, and other clerical and general office activities.
The ideal candidate will be a quick learner, able to handle many tasks and projects at one time and on an ongoing basis. He or she should have the knowledge and confidence to make recommendations and must possess excellent written and oral communication skills.
We are highly automated, therefore, the candidate must be proficient with basic automated systems.
A Property and Casualty or Personal Lines license is preferred.
Please email your resume to [email protected] including your salary requirement for consideration.