Marketing and Social Media Manager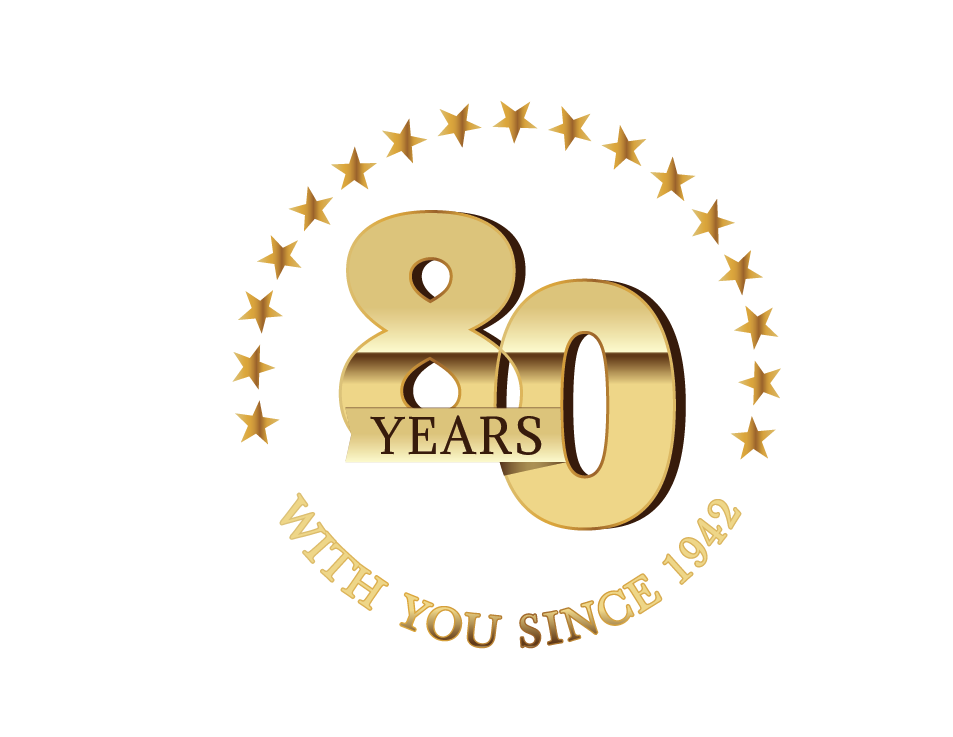 Our Marketing and Social Media Manager is responsible for developing and maintaining strategic marketing programs and organizing social media campaigns to generate business and enhance our image and brand awareness. This position has excellent growth potential.
Key Responsibilities include:
Identifying target markets within the states in which we write
Developing marketing strategies to generate growth
Developing appropriate marketing and social media budgets for the most effective marketing initiatives
Maintaining positive Company image and addressing any PR concerns
Collaborating with other departments such as underwriting, sales, claims and IT to create cohesive approaches toward meeting our goals
Creating, analyzing and maintaining analytical and marketing reports (Microsoft BI, Google Ads, Microsoft Ads, etc.), presenting to senior management and using them to help make recommendations for new or improved marketing initiatives
Determining/setting SEO and SEM budgets and goals and overseeing efforts
Together with senior management, determining website content and updates and working closely with web developer to effect changes
Identifying, organizing and managing marketing events and promotions and promotional items
Enhancing brand awareness through paid and organic social media strategies and programs to increase followers and attract, engage and retain customers
Managing and keeping our online presence current and relevant through social media (Yelp, Facebook, Instagram, Twitter, LinkedIn, etc.)
Maintaining/updating blog and social media calendar
Reviewing and appropriately responding to online posts/complaints/requests for info/reviews
Creating graphics for posts or work with graphic designer
Video marketing – generating ideas and content and working with others to create Youtube and other videos
Success with Marketing and Social Media Management
Experience in and knowledge with the property/casualty insurance industry
Excellent written and verbal communication skills
Analytical skills and comfort with compiling, analyzing and presenting data/reports
Customer focused with excellent customer service skills
SEO/SEM knowledge/experience
Marketing/social media budget management experience
Graphic design proficiency preferred
Bilingual English/Spanish preferred
Associate or Bachelor's degree preferred
Please email your resume to [email protected] including your salary requirement for consideration.