Network Administrator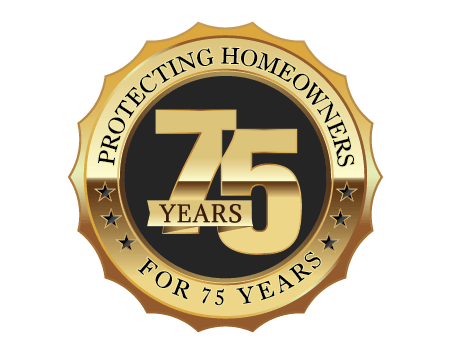 We're looking for an experienced Network Administrator to join our team. This person will primarily work in our Irvine, CA office but may be required to travel to other locations from time to time as the need arises.
This person will be the Company's expert authority on all Company networks. They must possess a professional demeanor, and the ability to communicate with all level of employees and vendors with their excellent oral and written communication skills. The right candidate will have a successful track record of working independently with little supervision as well as within a team. Effective multi-tasking is a must.
Duties and Responsibilities
Contribute to the design of the network including switching, routing, load balancing, firewall administration and security protocols
Deploy, configure, implement, maintain and monitor network equipment to ensure highly available network operations
Configuration of Dynamic Routing Protocols (OSPF, BGP) on Layer 3 network equipment
Solve complex technical problems with little supervision and escalate when appropriate
Maintain multi-site VPN tunnels for connecting remote sites and datacenters
Ensure network devices are maintained in accordance with PCI/CPRA standards for security and device hardening
Document network architecture, services, and protocols in use across the organization
Routinely audit security policies and protocols for routers, switches, and firewalls
Provide guidance on future technologies and business process improvements
Preserves assets by managing disaster recovery and back-up procedures
Create and maintain incident documentation including cause, outcomes, and solutions
Update and manage documentation of the network, data center, cabling, infrastructure, IP routing, etc
Utilize Netflow/jFlow/sFlow protocols for bandwidth monitoring and adherence to SLAs
Regular patching and firmware updates on all network equipment according to manufacturer recommendations
Participate in on-call duties
Review security firewall logs weekly
Review Firewall configurations for proactive troubleshooting
Provide regular on-call support of the network
3rd Tier end-user help desk user support
Maintains professional and technical knowledge by attending educational workshops; reviewing professional publications; benchmarking state-of-the-art practices
Requirements
Hands on experience managing Cisco routers, Extreme switches, Juniper firewalls, and Juniper Switches
Experience maintaining a multi-office WAN environment with SDWAN, MPLS, and IPSec tunnels
Experience supporting VoIP voice and video systems, including QoS on LANs/WANs
Proven ability to configure, deploy and manage network monitoring with SNMPv2/v3, Netflow, and Agents
Experience with 802.1X for securing wireless networks and Ethernet networks
Experience with backup, business continuity and DR tools and failover procedures
Experience configuring Site to Site VPNs between firewalls and AWS
Experience with git, Infrastructure as Code, and automation for networking
At least 4 years experience in networking
Preferred Skills/Technologies
Experience with AWS VPCs and EC2
Infrastructure provisioning with Terraform
Security Monitoring with Darktrace, SIEM (Wazuh), DNSFilter
Monitoring with PRTG and Zabbix
Linux server experience (CentOS7/8)
Ticketing system Jira ServiceDesk
Please email your resume to [email protected] including your salary requirement for consideration.