Outside Business to Business Field Sales Representative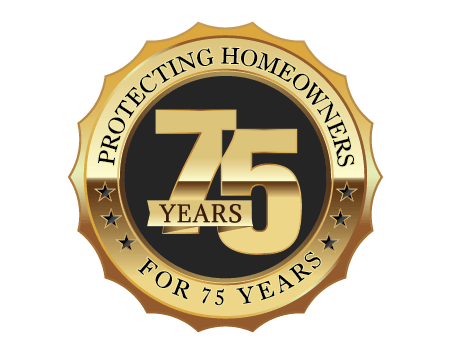 We're looking for a bilingual English/Spanish hard-working, energetic, enthusiastic sales representative to make sales calls and support our Affinity sales team. We need a self-motivated team player with the ability to handle multiple tasks while paying close attention to detail, as well as the ability to make multiple sales calls in the field with results. Applicants should be driven Business to Business Sales professionals with good account management skills.
The position will start in-house in Irvine, CA to train and to learn our product and procedures by working with our existing staff and ultimately participating in field sales, selling homeowners insurance policies to homeowners through relationships with our lending partners. This person will also respond to customers contacting us for quotes both by phone and on line and explaining and reviewing coverages. Responsibilities will include travel, visiting potential clients and fostering relationships with existing clients, generating leads from information provided and your own work, issuing policies, and responding to customers' general inquiries, making follow up calls and sending follow up emails, continuously updating all customers on company program improvements, changes and enhancements, as well as performing other miscellaneous administrative duties.
The Affinity department is fast-paced and highly automated. The ideal candidate will have excellent customer service skills, a sales-minded and positive outlook, patience and excellent listening and communication skills.
This position offers excellent growth and earnings potential for the driven, results-oriented individual.
Candidate must be proficient with automated systems and the internet.
A Property/Casualty or Personal Lines Insurance License is preferred but not required.
Experience in a sales and/or sales support position, dealing with homeowners insurance, is preferred but not required.
Bilingual Fluent English/Spanish is preferred.
We offer a competitive base salary plus commissions.
Please email your resume to [email protected] for consideration and include your salary requirement.