Systems Administrator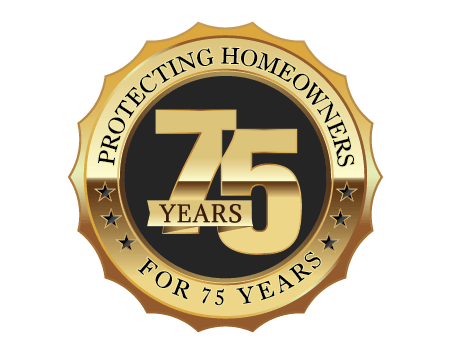 We are currently looking for a Systems Administrator to join our team. This person will primarily work out of our Scottsdale, AZ office, but may be required to travel to other locations from time to time as the need arises.
This person will be the Company's expert authority on PC and server related issues. They must possess a professional demeanor, and the ability to communicate with all levels of employees and vendors with his/her excellent oral and written communication skills. The right candidate will have a successful track record of working independently with little supervision as well as within a team. Effective multi-tasking is a must. Our Systems Administrator will have professional project management presentation and resource management skills.
Primary Responsibilities include but are not limited to:
Company's expert authority on PC and server related issues
Overall responsibility for WMIG servers located in multiple datacenters
Monitor servers/other devices and provide direction to the department with respect to system security, system back up and system failover strategies
Install company applications in a Windows and Linux environment
Deploy, maintain, troubleshoot and repair company PCs, MACs, hardware and computer peripherals
Provide standards for configuration, installation and use of hardware and software on company equipment.
Monitor server and PC patch management
Provide direction for the maintenance of the equipment and software inventories by identifying new items and reporting the disposition of inventory that is no longer functional or worth maintaining
Maintain 24/7 systems availability
Monitor the system daily and respond immediately to security or usability concerns
Create and verify backups of data
Administrate infrastructure, including firewalls, databases, malware protection software and other processes
Plan, organize and implement hardware and software upgrades
Track the technology industry to determine direction and availability of hardware, software and service improvements to give Company competitive edge
Identify and test new software to determine the impact on the users and/or operations, as well as equipment issues as they arise
Offer suggestions for improved functionality with the Company operation
Coordinate user support activity within the department, utilizing direct and remote support methods
Become directly involved in escalated system support issues when necessary
Utilize feedback from users to determine if modifications in the network/company systems are plausible and/or would benefit the Company's operation
Coordinate user relocations with respect to systems communications
Minimum Requirements and Experience (only candidates with these minimum requirements will be considered)
2 years of advanced experience purchasing, implementing, testing and supporting Windows and Linux hardware including desktop computers, laptops and servers
Advanced experience implementing and supporting system security, back up and failover strategies
Advanced experience with in-house and remote user support
Advanced experience providing troubleshooting of computer hardware, software and connectivity issues
Other experience/knowledge, strongly preferred
Bachelor's Degree
Insurance and/or mortgage industry knowledge/experience
Strong Linux fundamentals
Microsoft Certified Systems Engineer
IP phone systems (Mitel Cloud)
Technology Stack – Very Important
Windows Operating Systems –Win7, Win 10, Windows Server 2008 through 2019
Linux Operating Systems – CentOS
Active Directory
VNC, Logmein or other Remote control software
VMWare ESXi
Tenable.io
Technology Stack – Preferred
O365
Lotus Notes Client and Administrator
MS SQL Server
Rubrik
Cylance
DevOps in AWS
AWS (EC2, VPC, RDS, Security Groups)
Please email your resume to [email protected] including your salary requirement for consideration.