Earthquake Insurance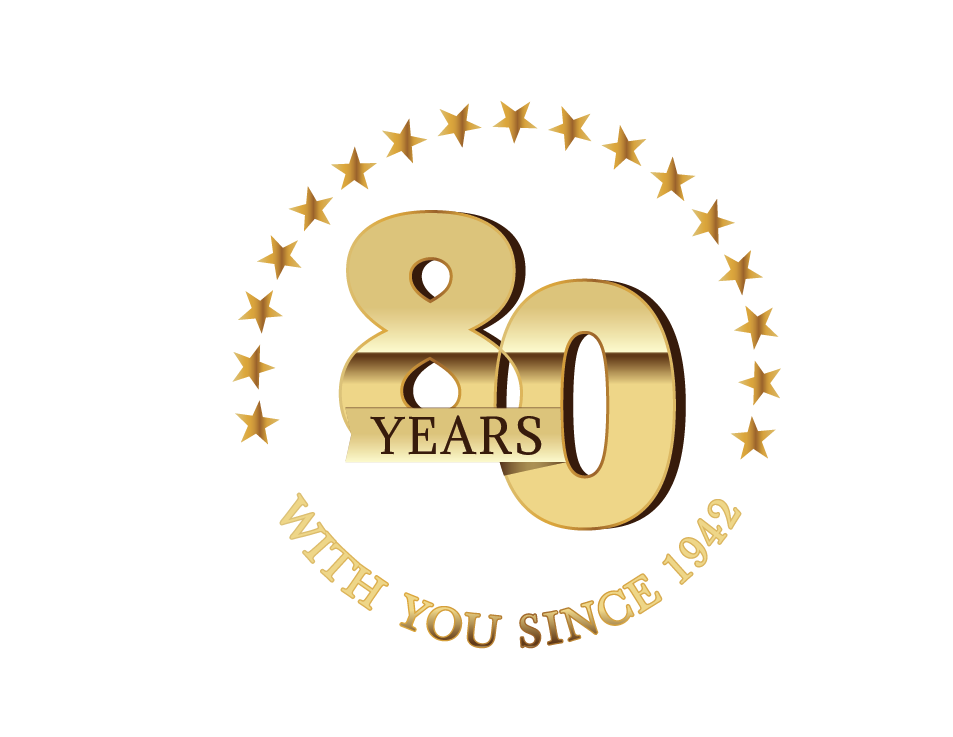 Start New Home Quote
Why Do I Need Earthquake Insurance?
Standard home insurance policies do not cover earthquake damage. Earthquakes can happen without warning; adding earthquake insurance to your homeowners insurance policy can help you recover if your home or personal property is damaged in an earthquake.
Fire and smoke damage
Water damage
Theft
Cyclone, wind, or storm damage
Hail and lightning
Broken glass and vandalism
Call 1-877-968-8825 to receive a quote!
Understanding Your Coverages
If your home is damaged as a result of an earthquake, earthquake insurance includes these coverages1:
Dwelling Coverage
Helps cover rebuilding your home, up to the base dwelling coverage limit.
Loss of Use Coverage
Helps cover living expenses if your home is unfit to live in after an earthquake.
Personal Property Coverage
Helps cover personal property that was damaged as a result of the earthquake.
1Please refer to your actual insurance policy for a complete list of coverages.
State Participation
We currently offer this product in the following states:
Switching to Western Mutual has never been easier. We'll help you cancel your existing policy, and guide you on obtaining a refund from your current carrier. Are you ready to start saving? Call us at 1-877-968-8825 to get started!
Switch & Save!