Fraud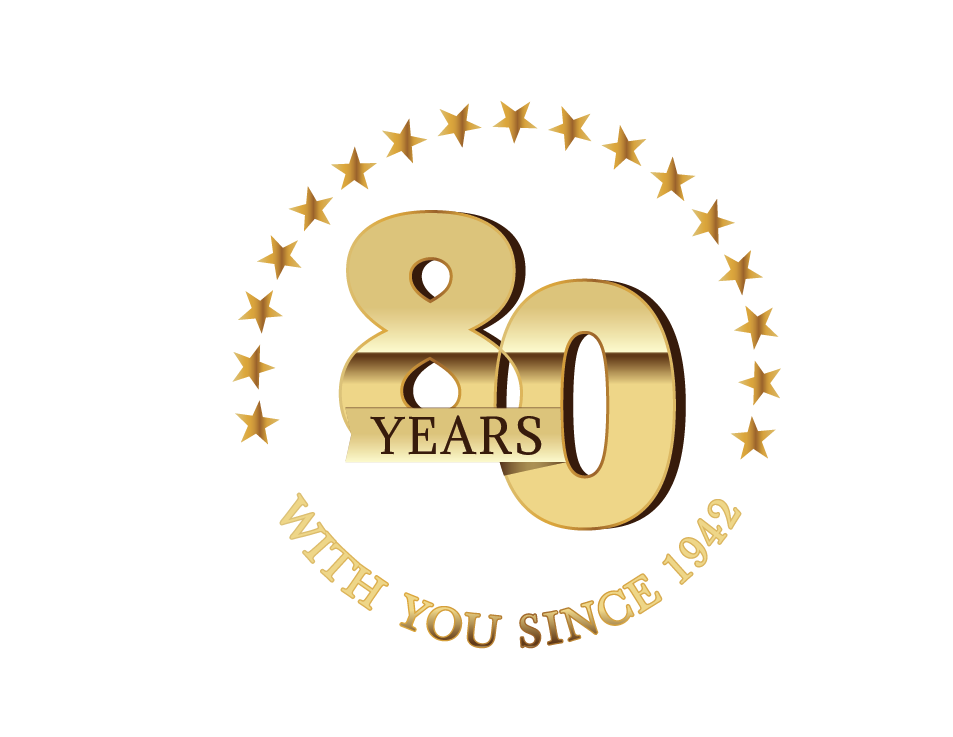 What is Insurance Fraud?
Insurance Fraud involves false or exaggerated information pertaining to a claim with the purpose of financial gain not otherwise entitled to. Referrals on suspected fraud are handled by the California Department of Insurance (CDI) and may be prosecuted as a felony.
Second only to tax-related crimes, insurance fraud is the second most costly crime in the country, and according to the FBI, costs consumers billions of dollars per year in the form of increased premiums. Insurance fraud is a felony punishable by up to five years in state prison and a $50,000 fine.
Common Forms of Homeowners Insurance Fraud:
Staged or inflated burglaries
False or exaggerated claims
Claiming that old damage actually happened during a new incident
Making a claim for property damaged on purpose
Claiming damages already paid for by another company
Staged fire or water losses where an individual falsely creates a new loss or exaggerates an existing one
Fabricating documents or receipts
Bid-rigging by contractors, falsely inflating the cost of repairs
Kickback schemes involving multiple vendors, plumbers, or contractors working together to falsely inflate or exaggerate bids for jobs
Contractor misrepresentation of services to homeowners or inflation of costs
Fraud Resources and Tips
Our Special Investigations Unit (SIU) works hard to help safeguard our company and our policyholders.
Report Fraud anonymously here or email [email protected].
You may also call us at (800) 927-2142, ext. 5335 Monday through Friday 8AM to 4:45PM.
NICB You can also report fraud to the National Insurance Crime Bureau online at NICB.org. Anonymous reports to the NICB can be made by calling 1.800.TEL.NICB