Western Mutual Media Room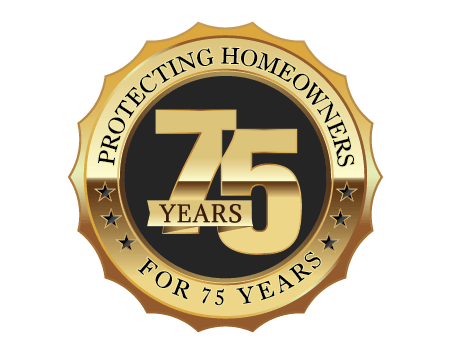 ---
Three Quarters of a Century Keeping The West Covered
For more than 75 years, the Western Mutual Insurance Group has helped homeowners recover from the emotional and financial impact of accidental losses.
The Western Mutual Insurance Group is made up of Western Mutual Insurance Company, Residence Mutual Insurance Company and Arizona Home Insurance Company, all of which offer superior homeowners, fire and earthquake coverage to preferred homeowners throughout the Southwest. We are backed by TransRe, part of Maiden Holdings, Ltd. and Lloyds of London Syndicates, among other highly rated reinsurers.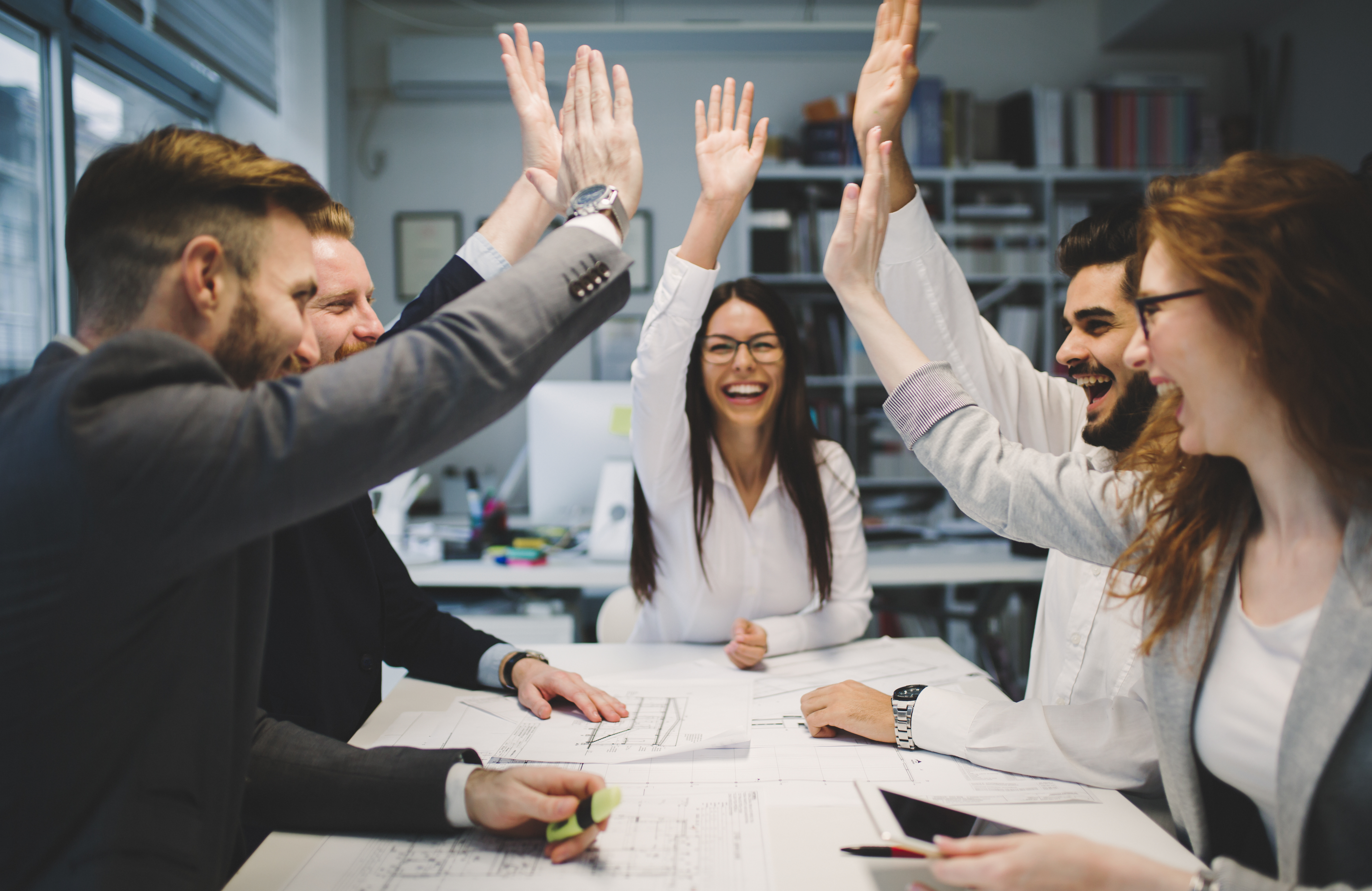 The Western Mutual Insurance Group is rated A+ "SUPERIOR" by AM BEST, the leading insurance industry rating agency, for our continued claims paying ability and overall excellent financial strength.
Ward Group has named Western Mutual Insurance Group to its Ward's 50 list of top performing property and casualty insurance companies for safety, consistency and performance.
Founded to Cover the West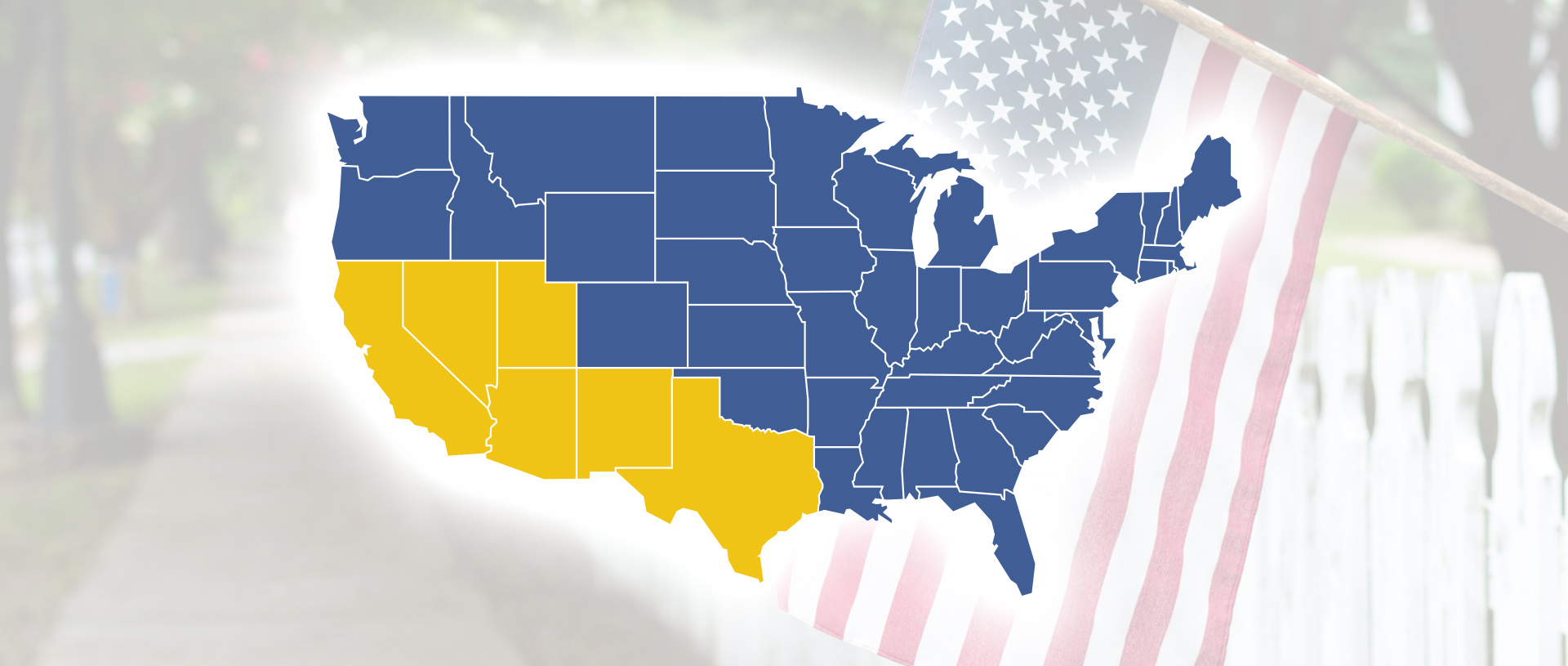 ---
License Information
Western Mutual Insurance Company
State of Domicile: California
Home Office: 2172 Dupont Drive, Irvine, CA 92612
California Certificate of Authority: #3309
Western Mutual is licensed in the following states:
Arizona
California (#3309)
Colorado
Nevada (#11034)
New Mexico (#4984)
Texas (#14019)
Utah (#13120)
Residence Mutual Insurance Company
State of Domicile: California
Corporate Office: 2172 Dupont Drive, Irvine, CA 92612
California Certificate of Authority: #3337
Residence Mutual Insurance Company is licensed in the following states:
California (3337)
Colorado
Nevada (10726)
New Mexico (4987)
Texas (14020)
Utah (13121)
Arizona Home Insurance Company
State of Domicile: Arizona
Corporate Office: 8130 N Via De Negocio, Scottsdale, AZ 85258
Arizona Home Insurance Company is licensed in the following state: