Reviews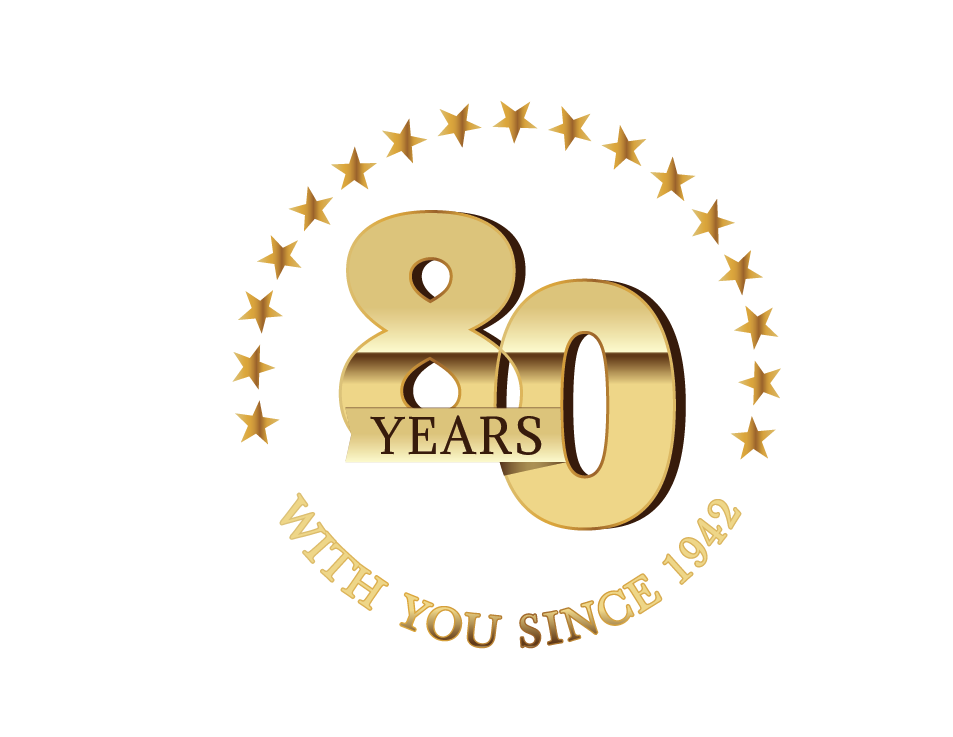 Western Mutual Testimonials
We strive to provide everyone with the appropriate coverage for their needs with the service they deserve. Find out what our homeowners have to say about our insurance coverages and dedicated agents!
---
I've had Western Mutual homeowners insurance for 12 years and they continiously provided wonderful customer service and competitive prices. I would recommend them to anyone. *** was excellent to work with! Thanks so much for your assistance.
---
March 2022
Christopher S.
I recently changed my Home Insurance and I am very pleased with the service and ease of this company I feel like I will be with them for a long time thank you being there for a new homeowner
---
Great speedy service. My claims adjuster *** got the claim handled fast and without incident.
---
I would like to take the time out of my day, to leave a review for my awesome insurance company, approximately 2 days before Christmas.. I had a pipe leak under my kitchen sink, unfortunately that leak lead to water damage and expanded into my master bathroom next door.. thanks to their fast acting and thinking everything was taken care of quickly. Id like to give an ever huger thank you to my adjuster *** for his quick response because if it weren't for his quick responding our holidays would've been completely ruined. Definitely would recommend this company, to anyone !!
---
Just signed up for new homeowner's insurance with AZ Home Insurance (Western Mutual Insurance Group). Wow, my Agent *** was awesome to work with and delivered with a fantastic quote. I just saved hundreds of dollars per year (less escrow lower mortgage payment) with comparable terms (compared declaration page of old insurance). I want to Thank *** for such outstanding customer service and delivering an awesome product at a very very reasonable price.
---
What I went through is the ultimate test of a home insurance company's willingness and ability to follow through with what we as policy holders hope for, but rarely experience. Sitting in my restored home I am so grateful for the kindness, generosity, competence, and patience of the Western Mutual professionals and their contractors. This insurance company was there for me during my time of need.
---
*** who works in the claims department, was the one who helped us. He was always readily available to answer questions, and whenever we asked him a question he was very thorough and professional. He always gave us a timely response as well. Our house had a leak that we weren't aware of , and so we appreciated the help received from Western Mutual. The service to fix the leak was scheduled quickly and it was a convenient process. Also their phone lines are answered by actual people, not machines, which is super helpful!
---