Reviews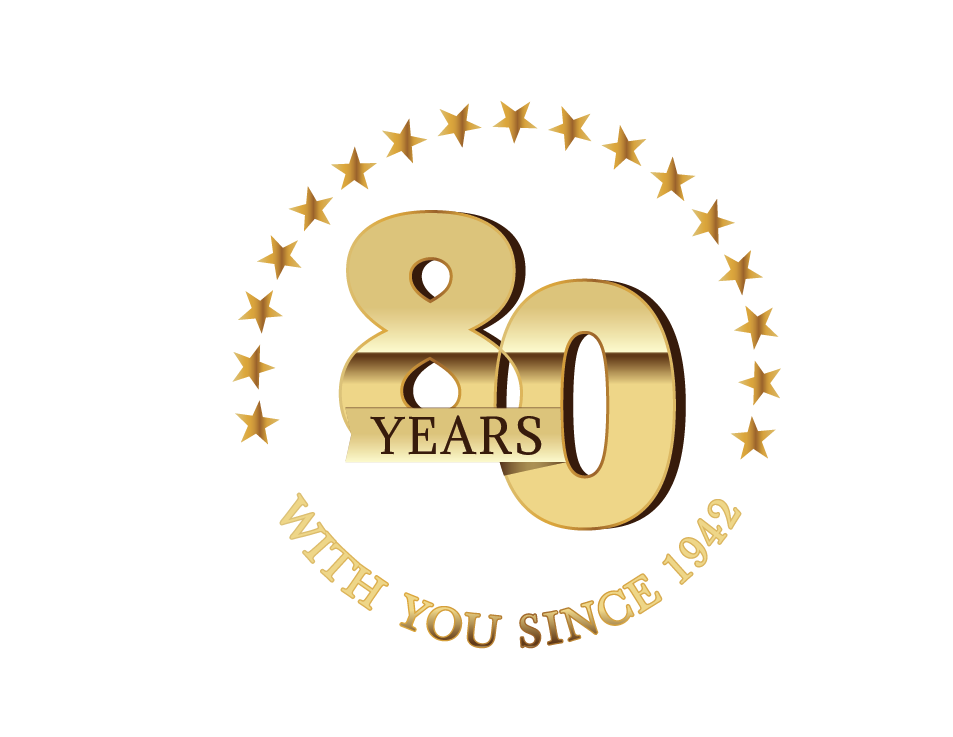 Western Mutual Testimonials
We strive to provide everyone with the appropriate coverage for their needs with the service they deserve. Find out what our homeowners have to say about our insurance coverages and dedicated agents!
---
Working with my insurance agent at Western Mutual has been an absolute treat! He is very responsive, gets us what we needed for our financing paperwork, and is always available to answer questions that arise. Thank you for the great service!
---
November 2020
Jolene C. | Brentwood, CA
We have had a policy for many years but this was our first claim. Unfortunately, we experienced two shower leaks back to back. I called immediately and my adjuster was extremely helpful throughout the entire process. He quickly provided a leak detection specialist who diagnosed the problem. In addition he sent a dry out company to my home to professionally dry out any lingering moisture or damage. All were extremely professional and followed all safety COVID measures which I greatly appreciated. My adjuster followed up with emails, and phone calls when necessary, and clearly explained the process each step of the way.
---
October 2020
Pamela R. | Stockton, CA
We've been with Western Mutual over 15 years and made our first claim several months ago when our oak tree fell on our house. There was some damage to the roof as well as our solar. My adjuster did a great job recommending a construction company to repair and clean the roof. They also fixed our solar panels even after we discovered leaks that were not identified in the initial bid.
---
October 2020
Asoka J. | Cerritos, CA
I have unfortunately had damage to my house twice in the past few years, but fortunately, both times Western Mutual has been able to help with the repairs. On both claims, I have worked with my adjuster who is an absolute ROCK STAR! She is super easy to work with, communicates often, and is very kind. I am so grateful for all her help and patience. I would highly recommend my adjuster and Western Mutual!
---
October 2020
Imnota C. | Simi Valley, CA
I have been insured with WMIC for over 20 years and I plan on being with them for 20 more.  Their rates are amazingly reasonable, including for their earthquake policy.  Their claim service I had to use was fast, fair and handled by a polite professional.  Just recently I had to update my mortgage information and customer service representative handled it perfectly and with no hassles.  I recommend Western to all my friends and family.
---
I have been a customer of Western Mutual for 9 years and am very please with the service they provide. I recently purchased a new home and Western Mutual was very helpful in the process of transitioning my home insurance. My local agent was able to provide a discount on my new insurance by offering to install a water meter device to warn of any leaks. Thank you
---
September 2020
Averi Z. | Riverside, CA
Thank you my adjuster made every effort to help us through our claim - made a trying situation so much better. Professional, responded promptly, fair, and friendly - really could not believe how easy everything was! Thank you again!
---