Protecting California Homeowners for over 75 years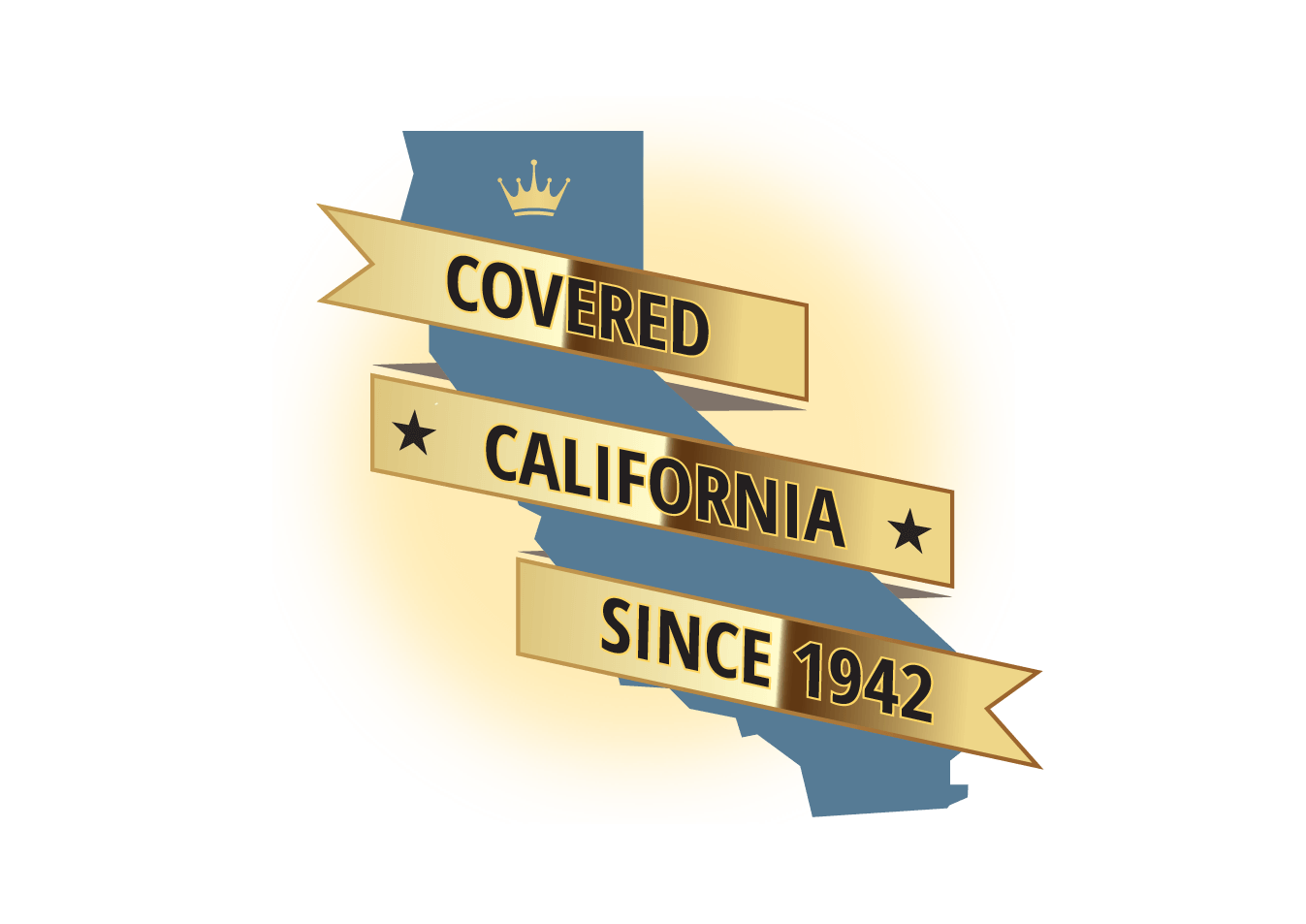 Get a quote. Apply Online. Save Money.
For over 20 years, Residence Mutual Insurance Company, a part of the Western Mutual Insurance Group, has been writing quality Homeowners' Insurance policies for the state of California. After having widespread success in California and Nevada, we expanded our coverage to Arizona allowing our prospective customers to have the same great insurance experience and extensive coverage we've been offering the western United States for over 70 years.