Reviews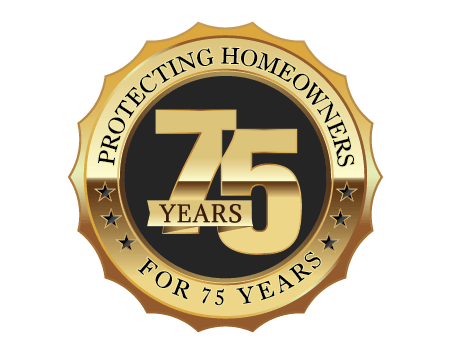 Western Mutual Testimonials
We strive to provide everyone with the appropriate coverage for their needs with the service they deserve. Find out what our homeowners have to say about our insurance coverages and dedicated agents!
---
December 2018
Marianne T. | Santee, CA
I will be saving $898.00 a year and for better coverage and nicer agents! Thank you Albert Leon for walking me through this process!
---
December 2018
Annesley I. | Moreno Valley, CA
With Western Mutual, I will be saving over $750 annually with a higher coverage.
---
November 2018
Fred B. | Round Rock, TX
Western Mutual Insurance has saved us $915 for Homeowners Insurance. Too excited about that! What a nice Christmas present!
---
August 2016
Robert G. | Los Banos, CA
Great company, I'm very satisfied.
---
August 2018
Tuan V. | Yorba Linda, CA
It is a quick process… I saved a bit of money with your firm (almost $230.00).
---
August 2018
John K. | Rancho Mirage, CA
I just switched my Homeowners coverage from Nationwide to Western Mutual and reduced my premium by almost $500 annually. They are a direct writer and only provide homeowners coverage and earthquake. I checked them out and they are rated A+ (Superior) by AM Best rating service same rating as Nationwide.
---
July 2018
Jennifer A. | Murrieta, CA
I am so grateful for the care, concern, generosity and quick response to my water damage! I am happy to have such a wonderful insurance company. Thank you!!!
---