Homeowners Insurance Underwriter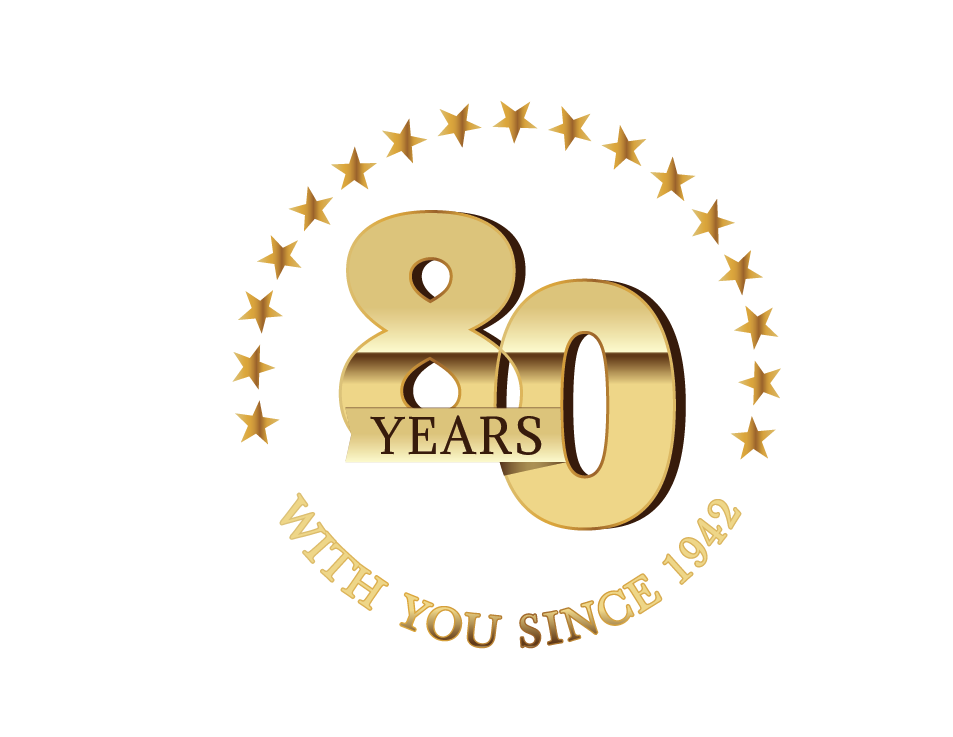 The job involves reviewing potential new policies to make sure they meet our underwriting guidelines, working closely with agents – informing and educating them with regard to our underwriting guidelines. The underwriter also reviews policies up for renewal.
The ideal candidate will possess the right balance between following our underwriting guidelines and using independent judgment to identify policies that require some flexibility or further review, seeing the full picture in order to retain good business. He or she should have the knowledge and confidence to make decisions, have good analytical skills, and excellent written and oral communication skills. A thorough knowledge of regulatory and policy differences among states in which we write business (AZ, CA, CO, NM, NV, UT, TX) is desired.
We are highly automated, therefore, the candidate must be proficient with basic automated systems.
We offer a competitive base salary and a bonus plan. We provide a full benefits package including a Profit Sharing Plan, 401k Plan, medical, dental, life insurance, sick, vacation and holiday pay.
Please email your resume to [email protected] including your salary requirement for consideration.