Underwriting Manager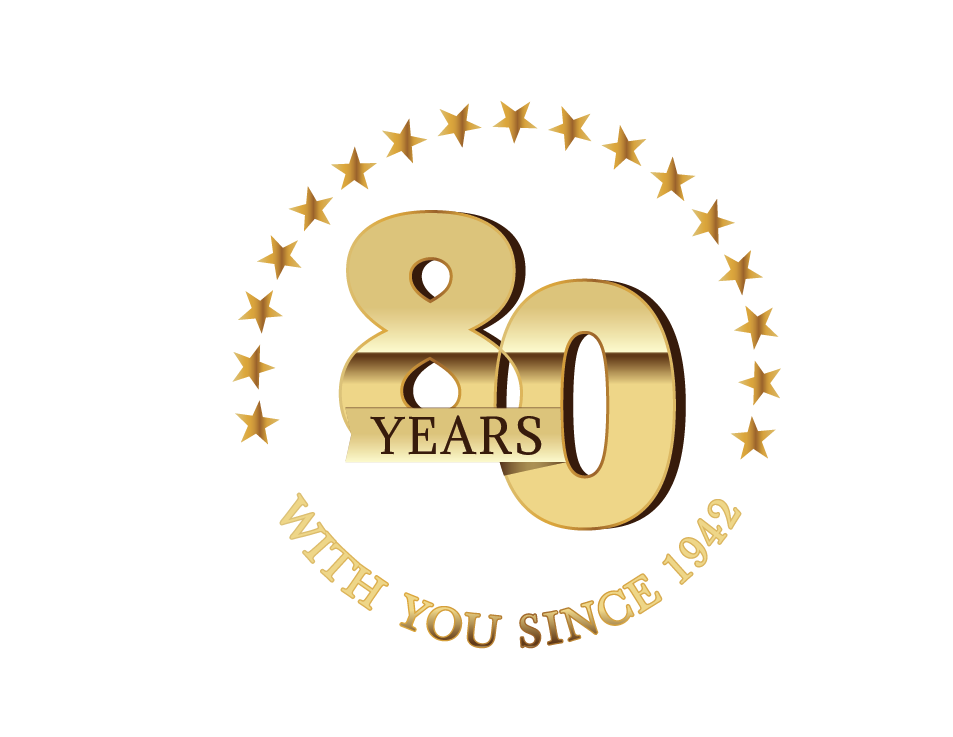 The Underwriting Manager will provide overall leadership and strategic direction in developing underwriting best practices, establishing underwriting philosophies and guidelines to support the business plan goals of profitability, managed growth and enhanced competitive advantage.
Essential Duties and Responsibilities
Supervise Underwriting staff.
Ensure Underwriters practice sound risk evaluation and selection utilizing underwriting judgment and techniques.
Manages Underwriting Business Rules to ensure new business and renewals meet company's goals.
Provides internal training to the Underwriters as well as other employees.
Monitor employee work to ensure thorough (electronic) file documentation of all underwriting decisions and communications.
Performs quality reviews for all employees to ensure work is done in a quality manner.
Assigns and monitors progress on special projects necessary for completion of various company goals.
Creates reports on a weekly, monthly, annual, or periodic basis as needed to track work condition, employee performance, or progress toward various company goals.
Performs underwriting functions as needed.
Analyzes results and recommends changes in underwriting guidelines, philosophy, and rates.
Education/Experience/Licensing Requirements:
Proven expertise in Property-Casualty underwriting, as could only be gained through eight or more years of underwriting experience or a combination of experience and professional education such as CPCU, IIA or related Property-Casualty education.
Please email your resume to [email protected] including your salary requirement for consideration.