Reviews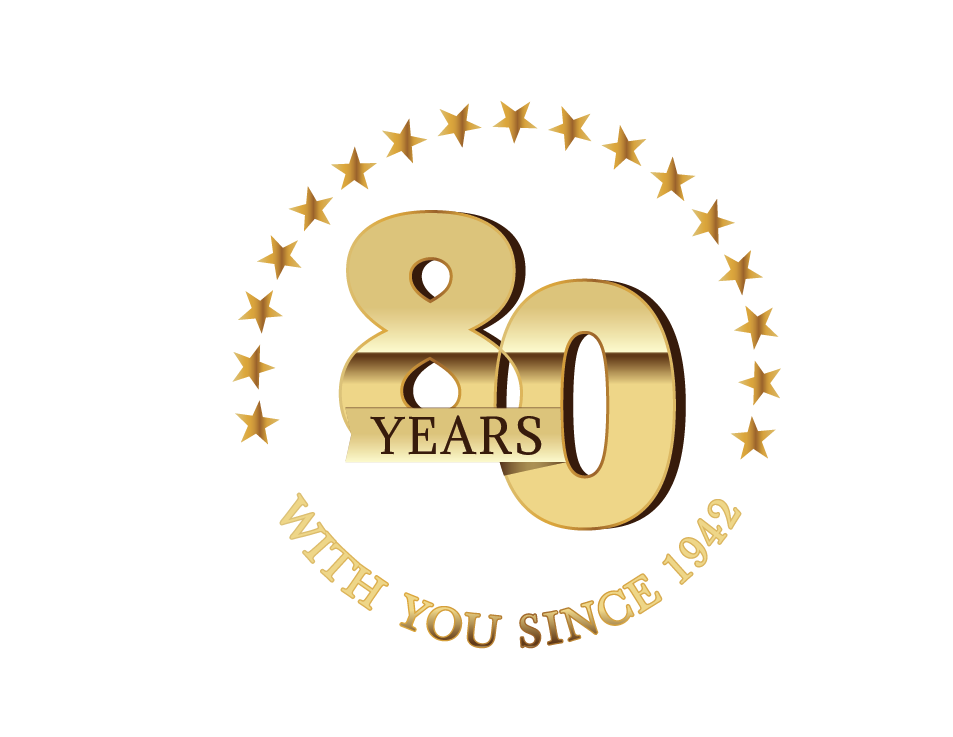 Western Mutual Testimonials
We strive to provide everyone with the appropriate coverage for their needs with the service they deserve. Find out what our homeowners have to say about our insurance coverages and dedicated agents!
---
My wife and I had our kitchen flood and thought, "we need to buckle up" because we had to call the insurance company. All I can say is we were REALLY surprised by how well it was all handled. There were a couple of points we would have liked things to happen faster, but at the end, we understand because of all the different bids and approval they needed to get. I want to highlight one specific woman there who was over the top polite and amazing to work with. Her name is ***. While I hope to never need to make a claim again, if I ever did I would want to work with her again. Thank you *** for all your amazing help!
---
I have had Western Mutual homeowners insurance for six years. I recently had to file a claim for water damage and had an excellent experience with my adjuster ***. She was courteous, prompt, knowledgeable, and extremely helpful! Thanks, Western Mutual.
---
Western Mutual Insurance is a great insurance company that I have been using for over 10 years. I highly recommend them.
---
We had a water leak which damaged our floors and our claims adjuster *** had the appropriate contractors onsite within 24hrs to review the damage. He coordinated with the contractors to make the repairs easy and he communicated with us every step of the way. Thank you Western Mutual Insurance for getting our house back in order!!
---
Great service!! They are friendly, quick, efficient and professional. I am very happy to have worked with this company.
---
Working with my insurance agent at Western Mutual has been an absolute treat! He is very responsive, gets us what we needed for our financing paperwork, and is always available to answer questions that arise. Thank you for the great service!
---
November 2020
Jolene C. | Brentwood, CA
We have had a policy for many years but this was our first claim. Unfortunately, we experienced two shower leaks back to back. I called immediately and my adjuster was extremely helpful throughout the entire process. He quickly provided a leak detection specialist who diagnosed the problem. In addition he sent a dry out company to my home to professionally dry out any lingering moisture or damage. All were extremely professional and followed all safety COVID measures which I greatly appreciated. My adjuster followed up with emails, and phone calls when necessary, and clearly explained the process each step of the way.
---