Reviews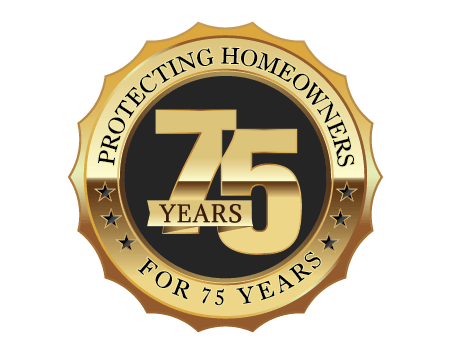 Western Mutual Testimonials
We strive to provide everyone with the appropriate coverage for their needs with the service they deserve. Find out what our homeowners have to say about our insurance coverages and dedicated agents!
---
May 2018
Daniel M. | Schertz, TX
Great service and everything was handled fast. My home was one of the first in the neighborhood to have the work completed after the hailstorm damage.
---
May 2018
Bob D. | Indio, CA
Carlos Morales is the best. He saved us a significant amount of dollars versus our current insurance carrier. He was very helpful and answered all of my questions.
---
March 2018
Reginald D. | San Diego, CA
…Western Mutual, thank you for being there when we needed you!
---
February 2018
Edward O. | Riverside, CA
I would recommend this company to anyone. "My adjuster" and his helper did an awesome job; everything was perfect.
---
January 2018
Richard H. | San Antonio, TX
When we're talking peace of mind, I'm so happy that I'm a Western Mutual policy holder. Not only are your rates very affordable, your service is second to none. Just simply thanks for being there for folks like us that can't afford your chief competitors.
---
January 2018
Todd W. | Oak View, CA
I was especially impressed by "my adjuster's" prompt and courteous response to my various inquiries. He was knowledgable, helpful and made the whole process painless…
---