Reviews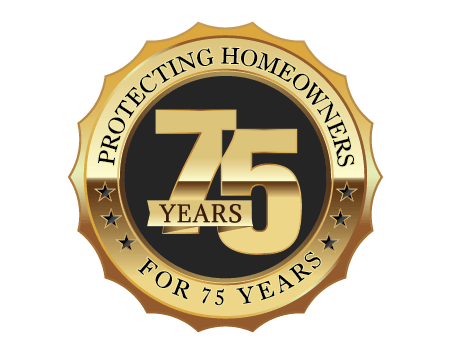 Western Mutual Testimonials
We strive to provide everyone with the appropriate coverage for their needs with the service they deserve. Find out what our homeowners have to say about our insurance coverages and dedicated agents!
---
February 2020
Kathy G. | Vacaville, CA
I had to make a claim for the first time recently.  I called Western Mutual, talked to an adjuster,  and the next day the workmen were at my house starting work.  All the workmen were very professional and they arrived at my house when they said they would.  All the work was done in a timely manner and they did a beautiful job.  Pretty much all I did was make a call and they did the rest.
---
February 2020
Brandy E. | Calimesa, CA
My husband and I give 5 stars to our Western Mutual's adjuster.  He was quick to respond from the start, and when we had an issue arise with the restoration vendor, we contacted him and he addressed the problem immediately.  Thank you, to our adjuster.
---
February 2020
Nebojsa S. | Kent, WA
Residence Mutual, a subsidiary of Western Mutual Insurance, handled a recent storm damage claim for my mother.  My adjuster provided what I would consider exceptional support and service.  His knowledge, experience, and professionalism resulted in an expeditious and amicable resolution.  He was courteous, polite, patient, and thorough. The company was responsive... arrived on scene the morning following the incident to document, investigate, secure, and protect the house and occupants from any additional damage.  They were attentive... worked until they were done, and made sure my elderly mother felt safe and secure. Thank you to the adjusters and account reps who made multiple visits to ensure everything was taken care  of appropriately.
---
February 2020
Makusudi L.
Excellent service. Very quick. My insurance agent was great.
---
January 2020
Jack H. | Corona, CA
Best service I have ever received by any insurance company!! My claims adjuster was patient, professional, went over and beyond to explain everything in detail multiple times for me. He was quick to respond with answers and made me feel taken care of. Which they did!!!
---