Reviews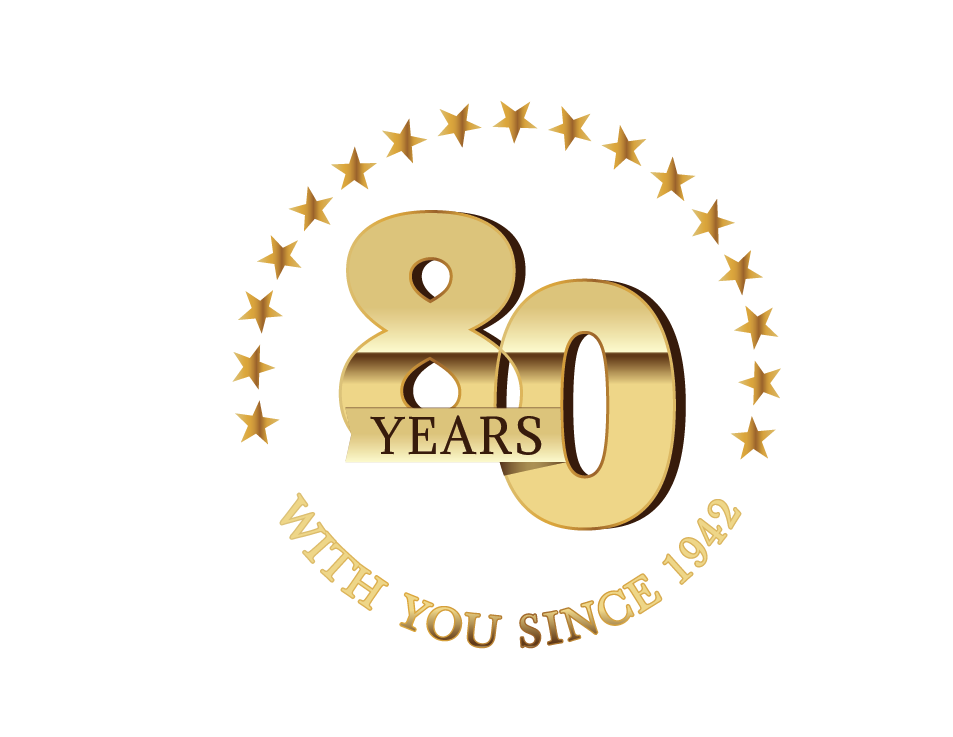 Western Mutual Testimonials
We strive to provide everyone with the appropriate coverage for their needs with the service they deserve. Find out what our homeowners have to say about our insurance coverages and dedicated agents!
---
July 2020
Luisa H. | Phoenix, AZ
5 stars for my customer service representative's help today! He assisted me with some policy and property questions and I feel much more confident   in our insurance coverage. Thanks for taking care of our first home these past few years-- we're happy to keep renewing!
---
Awesome service. All very kind at Western Mutual, but my insurance agent is an outstanding consulting rep. always ready to help and to suggest best option. He resolved my request in minutes. Highly recommended to all, besides He is bilingual to help easier and faster the Latino-community too.
---
Excellent customer service that was efficient and to the point!
---
Working with my insurance agent of Western Mutual Insurance was great. He was so helpful and made the move from our current insurance company really easy. We also saved a very large amount of money!! Thank you we look forward to being longtime clients.
---
My experience with Western Mutual Insurance was great. I had a shower leak repair issue that was handled quickly and professionally. My claims advisor was extremely helpful. I can't Thank them enough!!
---
May 2020
Robert G. | Las Vegas, NV
Water damage is a stressful situation to deal with but Western Mutual made it easy for me to handle. I truly appreciated their professionalism and expertise on helping me handle all of my issues
---
Great service! Knowledgeable staff, quick response and good price.
---