Reviews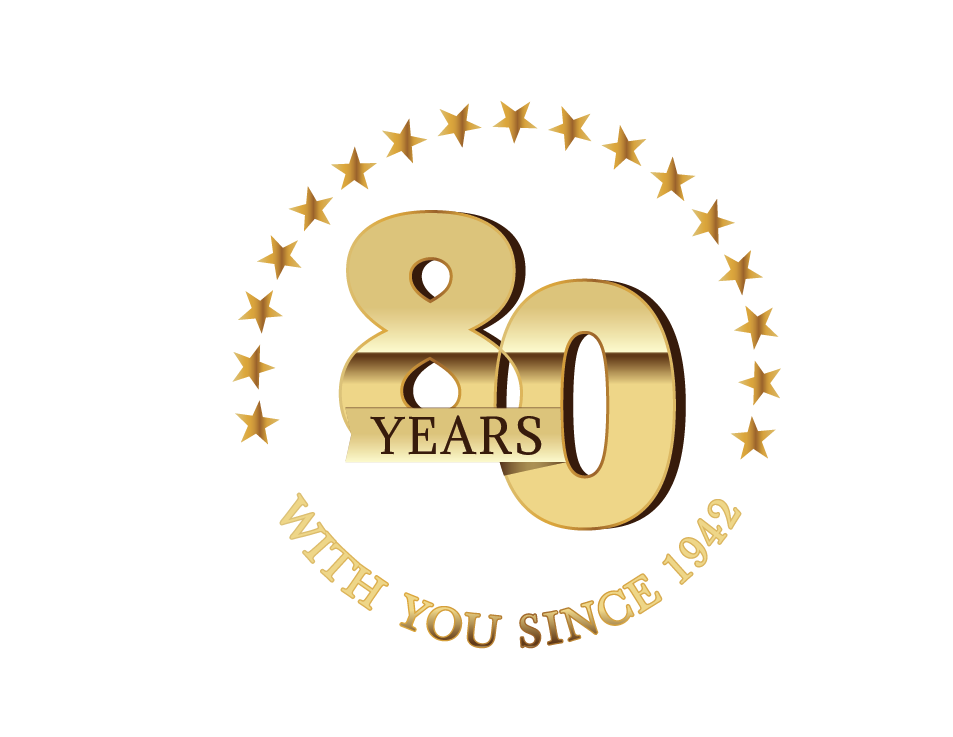 Western Mutual Testimonials
We strive to provide everyone with the appropriate coverage for their needs with the service they deserve. Find out what our homeowners have to say about our insurance coverages and dedicated agents!
---
April 2020
Bryce H. | Riverbank, CA
We had a wonderful experience with our claim.  We had some water damage and received immediate attention.  The entire claims process was easy, which we greatly appreciated during this stressful situation.  The adjuster, was great to work with and stayed in constant communication with us during the entire process.  We are very happy customers!
---
April 2020
Charisse F. | Rancho Cucamonga, CA
Had several conversations by phone and email with my insurance agent. He was considerate as well as informative. He helped me throughout the whole process and answered all my questions, putting me at ease. He was easy to talk to and patient, as well, two attributes that are needed in any line of sales. He also followed up on everything he said he would which is also an attractive attribute to possess. I appreciated his help through this whole process!
---
Friendly, answered all my questions, great prices and my brother who referred me to Western Mutual Insurance Group got $75, cant get no better. Thank you!
---
March 2020
Casey O. | Riverside, CA
Western mutual, especially my adjuster and my agent, were (are) great! Very very helpful through my leakage issues!
---
February 2020
Terrie R. | Corona, CA
My adjuster provided excellent customer service during my slab leak. He was prompt, friendly, and maintained a very professional demeanor. It was nice to have someone who felt immediately trustworthy.
---
February 2020
Kathy G. | Vacaville, CA
I had to make a claim for the first time recently.  I called Western Mutual, talked to an adjuster,  and the next day the workmen were at my house starting work.  All the workmen were very professional and they arrived at my house when they said they would.  All the work was done in a timely manner and they did a beautiful job.  Pretty much all I did was make a call and they did the rest.
---
February 2020
Brandy E. | Calimesa, CA
My husband and I give 5 stars to our Western Mutual's adjuster.  He was quick to respond from the start, and when we had an issue arise with the restoration vendor, we contacted him and he addressed the problem immediately.  Thank you, to our adjuster.
---